IronYun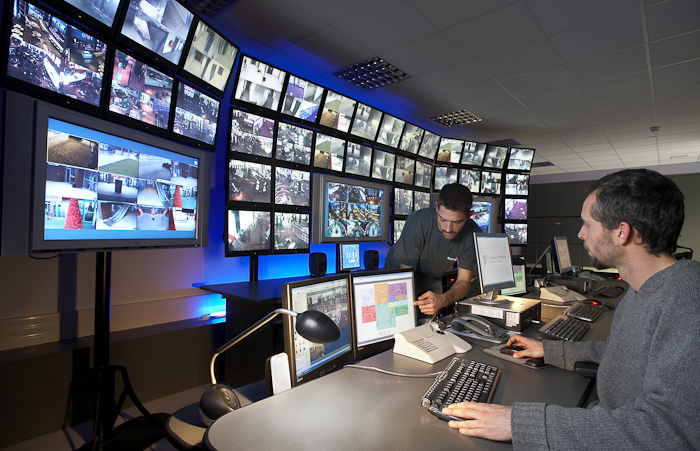 Mark Juliano worked for IronYun, Inc. (www.ironyun.com) in 2015 via his Worldwide Consulting Firm – Renaissance Consulting as the acting Vice President of Worldwide Marketing. IronYun is a secure cloud-base video surveillance  company based in the Far East.
He joined his business associate and colleague Paul Sun (President/CEO) of IronYun, Tom Ma (Chairman) and the rest of the Taiwan-based management and engineering team. Paul and Mark had previously worked together at Avidia (see Avidia section of the website). Ironyun has world-wide offices in the United States, Canada, Australia, Taiwan, Korea, Thailand, Singapore, Malaysia and China — along with a worldwide sales and distribution network in South America, Central America, Middle East, and Africa.
About Ironyun Company and Products
IronYun is a startup in highly-secured video surveillance applications. The products centralize the management of video cameras and associated video with CVRs (cloud video recorders), and video analytics.
Applications of Ironyun's current customers include:
Public security (i.e. Police)
Airports and Water Ports
Power Plants
Universities and Schools
Ironyun's Current Products Include:
City Eyes: a video management system using secure private cloud technologies. Customers can view their entire security camera network (up to 50,000+) cameras (analog, digital, IP, etc.) Securely from PCs, laptops, tablets and smartphones, saving organizations hours and costs, compared with dedicated hardware solutions. The architecture at present is for secure (behind the Firewall. And — when video analytics are added in the future (see below) customers can detect, recognie, and analysis of video content in near-real-time or in background analysis mode. It's safe and cost effective.
Multi-Tier Storage: (coming in 2016) a system that manages online (hot), offline (warm) and archive (cold) storage. This technology was first pioneered by IBM, and other Large computer vendors.
Ironage: (on iTUNES) a secure, private file sharing system — similar to public cloud services such as Dropbox, Box and Google Drive and others. Ironage also handles large file sizes versus
Ironyun technology includes called "video analytics" to analyze video for use in forensics, intrusion detection, security/enforcement, etc. Ironyun hopes to add advanced analytics in the future such as the following, like other companies such as Genetec, Avigilon, Milestone, EagleEye Networks, and others.
Camera health monitoring (camera outages & malfunctions, blurry cameras, obstructions)
Object detection

People
Baggage (and baggage types)
Vehicles (cars, trucks, motorcycles)

License plate recognition (reading license plate number)
Person detection

Counting
Tracking
Faces
Clothing
Hair types

Movement and direction of traffic and people
Sound detection

Human voices
Animals
Loud noises and gunshots
The management and engineering team have worked together at the ITRI's (www.itri.org.tw) Taiwanese cloud computing center and other leading corporations  — including Newbridge, PairGain, DSL.net, Avidia, and MPX Technologies. The ITRI cloud computing center was started in Hsinchu, Taiwan in 2009 by a group of senior executives from the United States. ITRI (Industrial Technology Research Institute)  is a nonprofit R&D organization engaging in applied research and technical services originated from Taiwan. Founded in 1973, ITRI has played a vital role in transforming Taiwan's economy from a labor-intensive industry to a high-tech industry. Numerous well-known, high-tech companies in Taiwan, such as leaders in the semiconductor industry TSMC and UMC, can trace their origins to ITRI.